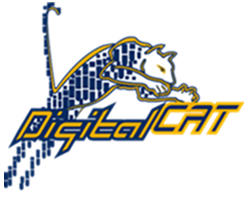 Make your monthly Digital CAT lease payment online
Payments may take up to two business days to be processed. Please keep this in mind if you are in need of activation.
Please adjust the quantity in your cart to make payments for multiple months. For example to pay two months, adjust the quantity to "2"
NOTE: Lease Payment with Captioning is only for customers with Captioning on their account. Purchasing this will not activate Captioning on your account. Need to set up your account for captioning? Contact us.
PLEASE BE ADVISED! If an error occurs during checkout do not re-submit payment.
Call Stenovations at 1-304-346-8363 to verify original payment success.